Nihon Kohden Middle East FZE is a subsidiary of Nihon Kohden Corporation, covering GCC, Middle East, Africa, Pakistan, and Turkey. We offer a variety of high-quality products, such as Patient Monitors, Cardiology, Neurology, Hematology Analyzers, and more. Additionally, we have our Hematology Reagent manufacturing factory located in Dubai, United Arab Emirates. Our primary is B2B, supporting our partners for business development, sales, maintenance, and consultation of medical electronic equipment.
Office Address
Nihon Kohden Middle East FZE
| | |
| --- | --- |
| Address | JAFZA One Tower A, 19th floor, Office No.1912, Jebel Ali Free Zone, P.O.Box 261516, Dubai, U.A.E. |
| TEL | +971-4-884-0080 |
| FAX | +971-4-880-0122 |
| E-mail | Marketing@nkme.ae |
| President | Takahiko Shimada |
Group Company
Nihon Kohden East Africa (Nairobi, Kenya)
| | |
| --- | --- |
| Address | Roshanmear Place Kilimani Lenana Road, Kenya |
| TEL | +254 709 144 000 |
| E-mail | Marketing@nkme.ae |
Nihon Kohden Middle East News and Events
Please check our news page or official SNS for our news and events.
Image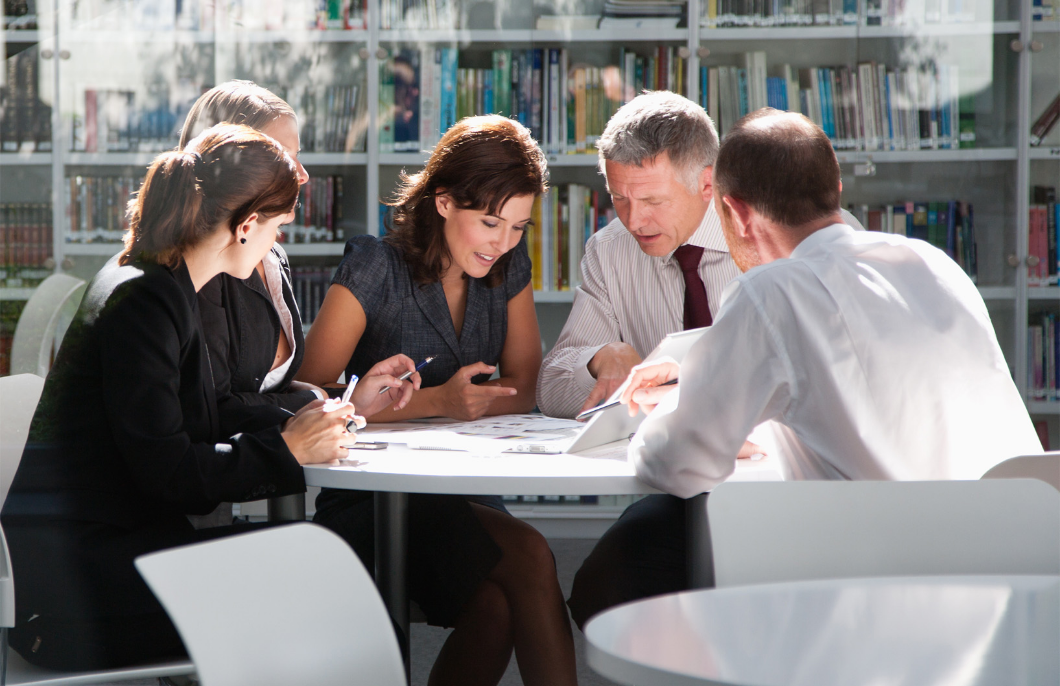 Career
Your career at Nihon Kohden!
Nihon Kohden Sngapore is looking forward to meeting people with great attitudes, who share our passion for development and innovation and who want to be part of our unique journey of Improving Healthcare with Advance Technology.
>Find your opportunity here
Improving Healthcare with Advanced Technology
About Nihon Kohden
Nihon Kohden, head office located in Tokyo, Japan, contributes to the world by fighting disease and improving health with advanced technology, and create a fulfilling life for our employees. From development to production, and from sales to after-sales services, we are building a globally oriented business structure, with the aim of becoming a global leader of medical solutions.
History of Nihon Kohden
Founded in 1951 under the vision of "Fighting Disease with Electronics," Nihon Kohden has grown to become one of the world's top medical electronic equipment manufacturers. Our products are built on 70 years of continuous improvement, innovation and attention to quality and usability. For more detail, visit Nihon Kohden Global Site.
Image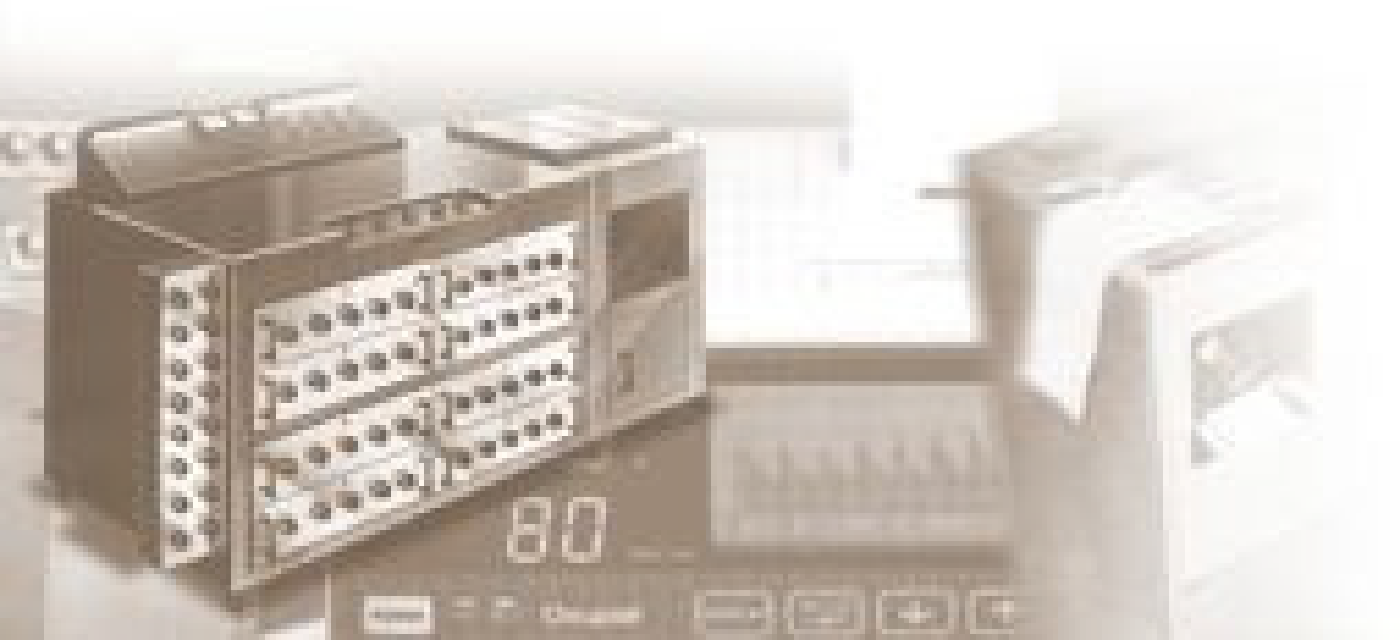 Nihon Kohden's Brand Concept
Nihon Kohden's logo shows our idea of "Just as a lighthouse guides ships on the right course, so let us be the hope for human healthcare and welfare."
For more detail, visit Nihon Kohden Global Site.
Image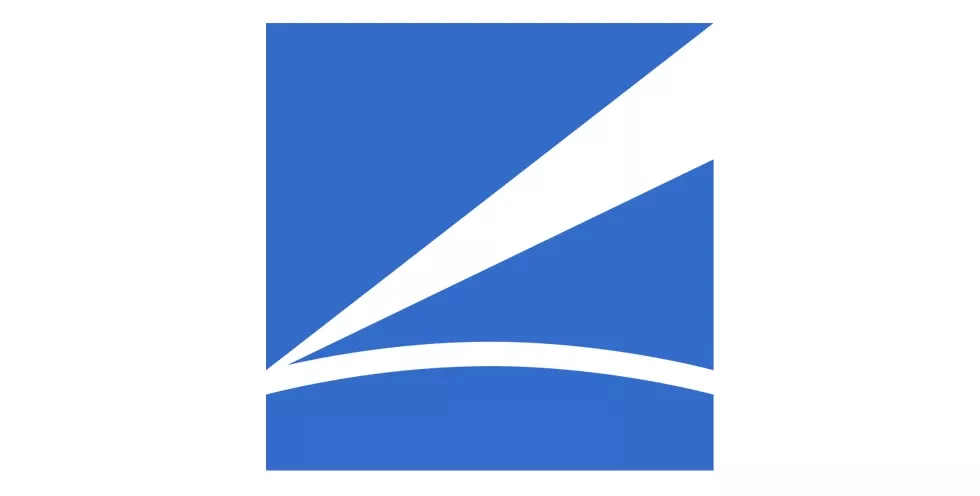 IR Information
Nihon Kohden Corporation is listed on Prime Market, Tokyo Stock Exchange. For more detail, visit Nihon Kohden Global Site.
Image