The electroencephalograph is indispensable for diagnosing epilepsy, cerebrovascular accidents, sleep disorders, and other neurological conditions. Nihon Kohden's electroencephalographs have a high market share worldwide. One product attracting attention is an EEG headset that can easily measure brain waves even in challenging environments, such as in intensive treatment or in emergencies. It enables rapid diagnosis and treatment and is an important tool to improve survival rates and prognosis of patients.
We also offers EP/EMG measuring systems and sleep diagnostics solutions.
Image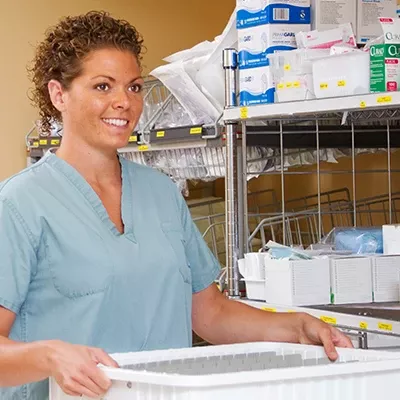 Accessories and Consumables
Human Machine Interface, which is the user interface that connects human and machine, is very important for visualizing processes inside the body. Nihon Kohden develops and produces many important accessories and consumables like sensors and electrodes.
Image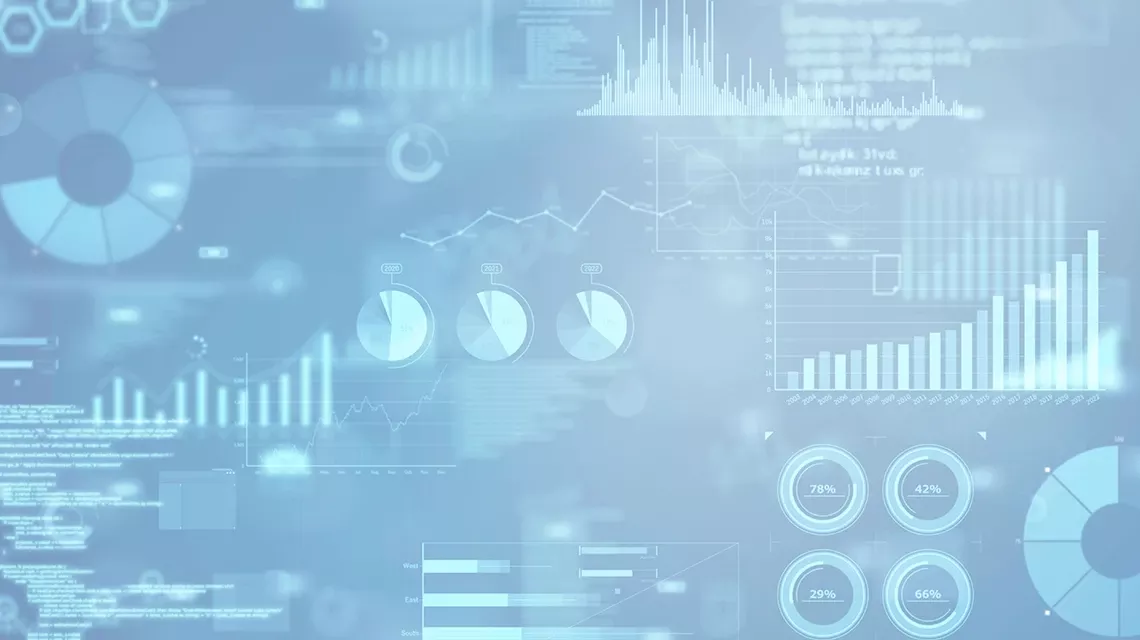 Image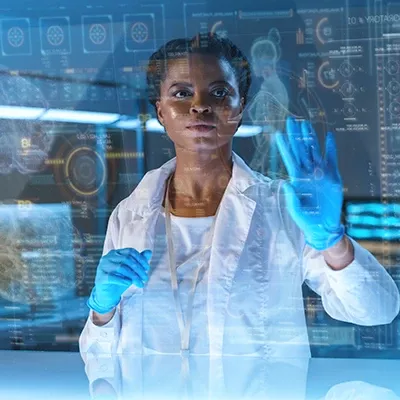 Innovative Technologies
Nihon Kohden has developed innovative and unique technologies that contribute to progress in medical care.  We boldly take on new challenges, maintaining a keen eye for detail as we keep in mind the spirit of the founder.
Image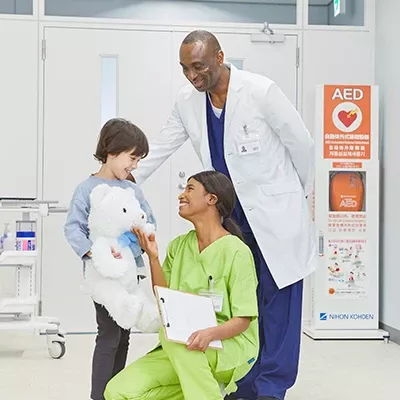 Clinical Sites
Nihon Kohden's mission is to utilize its leading-edge technology and products to support medical treatment in all clinical areas from emergency response to testing, diagnosis, treatment, and rehabilitation.