Image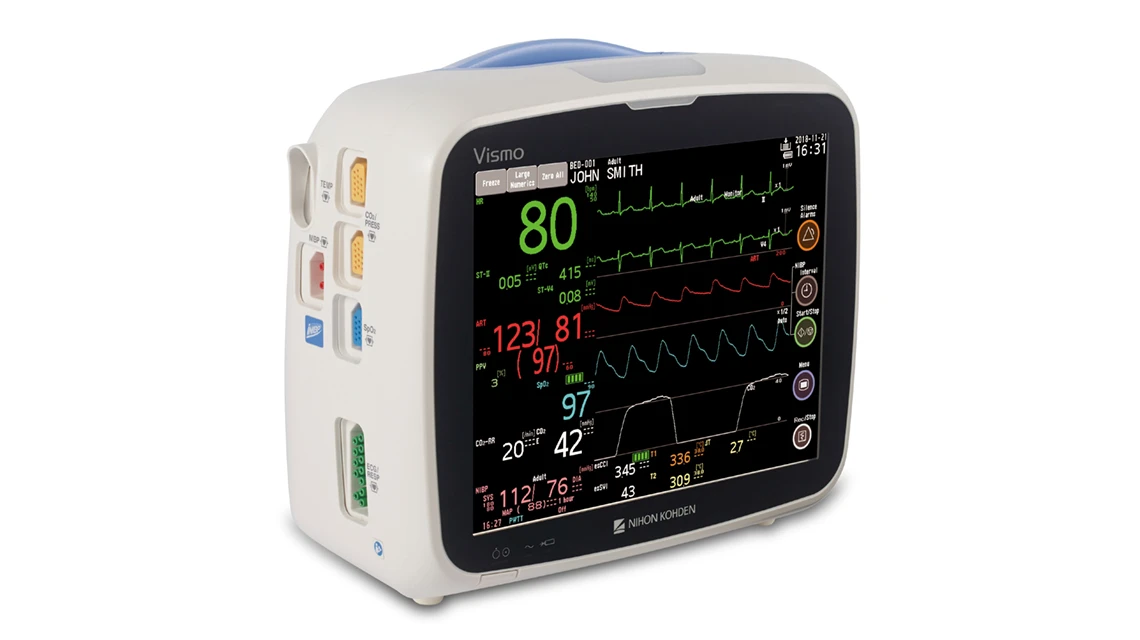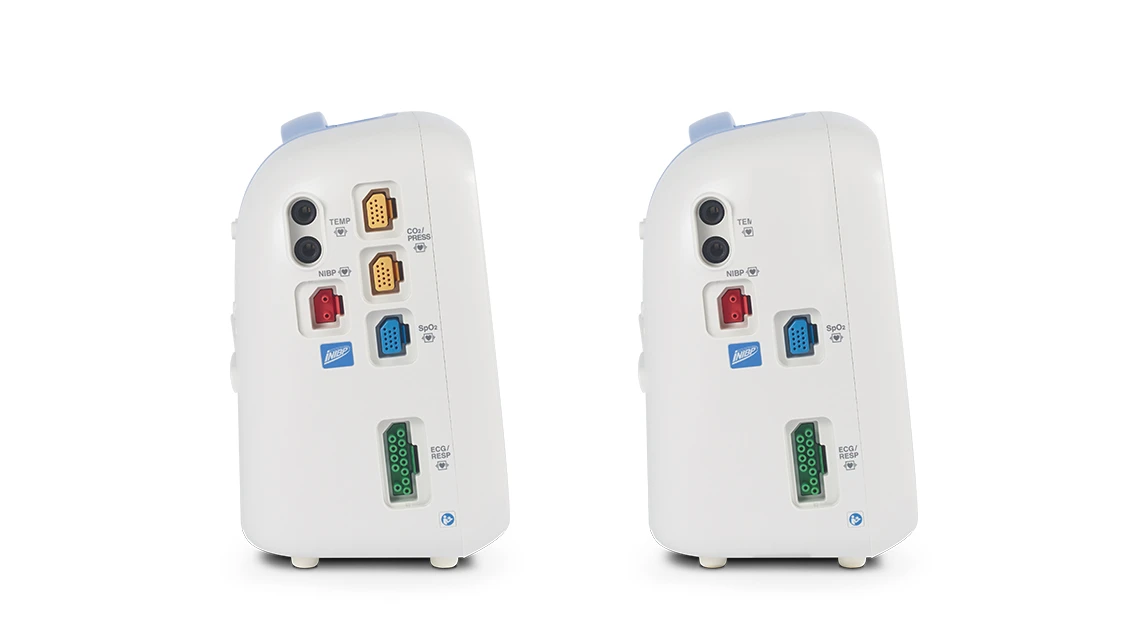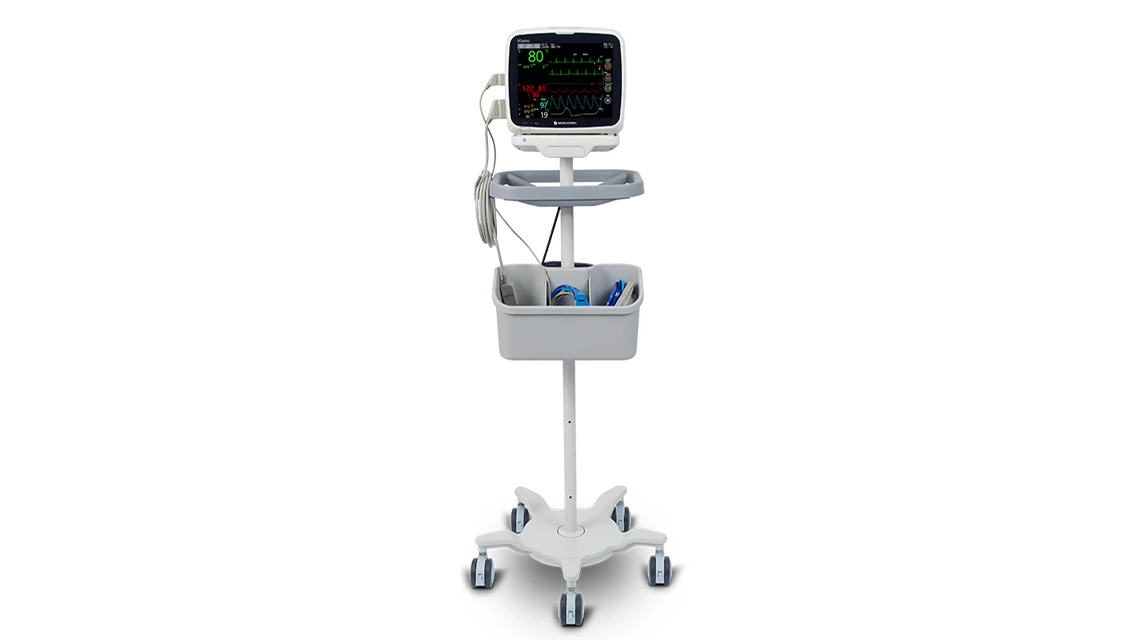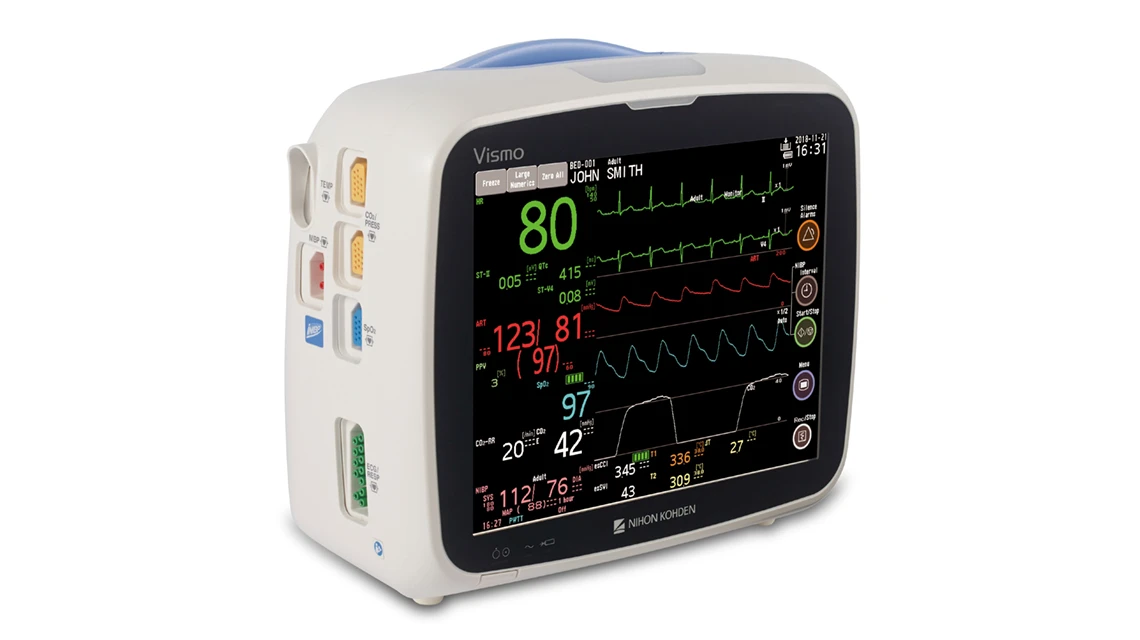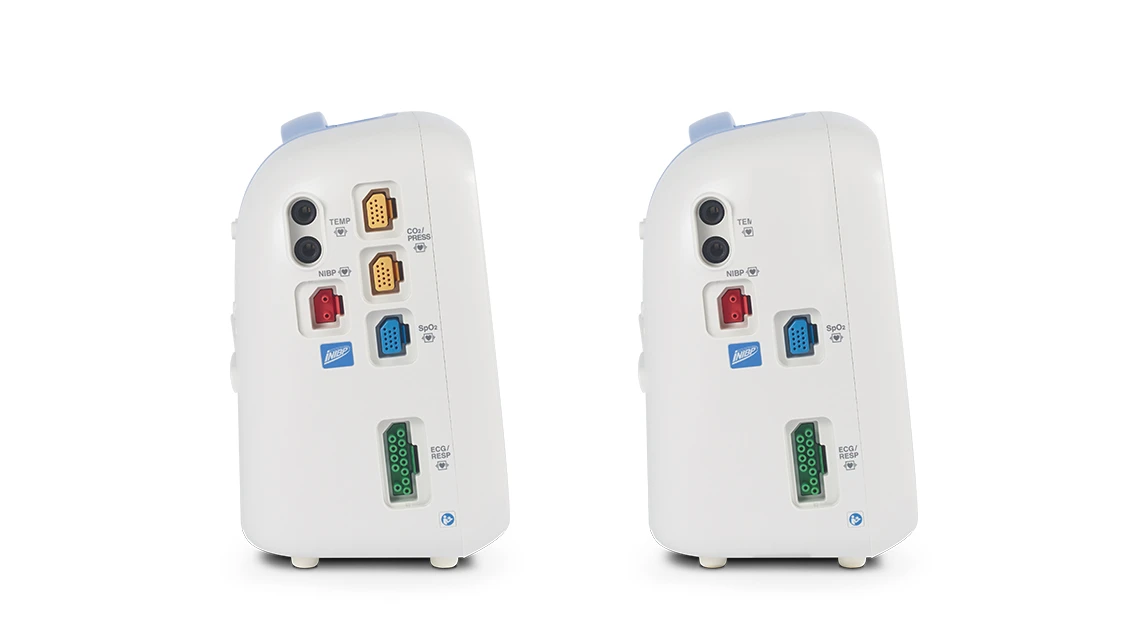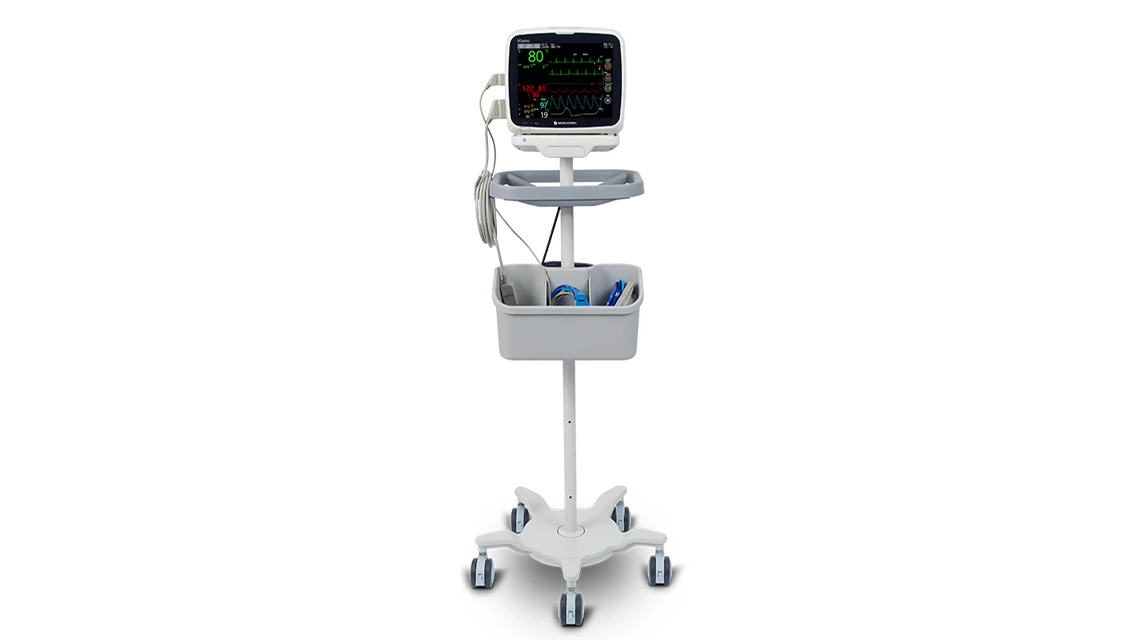 Nurse Oriented
Easy operation
Illustrated tutorial offers guidance for correct monitoring and leads to more accurate results.
Two types of menu windows are available for different uses. A simple menu with frequently used keys provides quick access and supports smooth operation.
Easy to clean, dust-resistant flat screen to satisfy increasing demand for hygiene management.
Reduce workloads of caregivers
Interbed function supports management of multiple patients in different rooms.
Highly accurate ec1 arrhythmia analysis provides superior elimination of false alarms.
Contributing to patient safety with NK's unique technologies
Hemodynamic management
iNIBP provides fast and painless measurement of NIBP.
PWTT (Pulse Wave Transit Time) can trigger non-invasive blood pressure measurements whenever required.
esCCO provides real-time, continuous and non-invasive cardiac output measurement alongside the familiar vital sign parameters.
Respiratory management
Stable CO2 monitoring with cap-ONE, an ultra compact and highly durable senser.
Variety of adapters support both intubated and non-intubated patients, from neonates to adults.