Image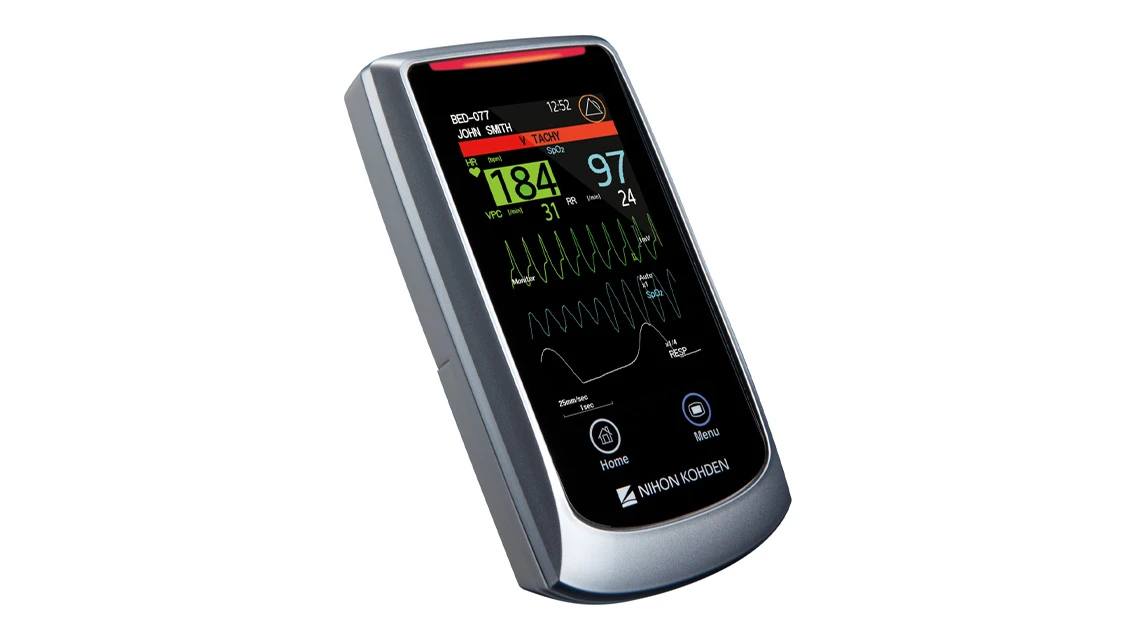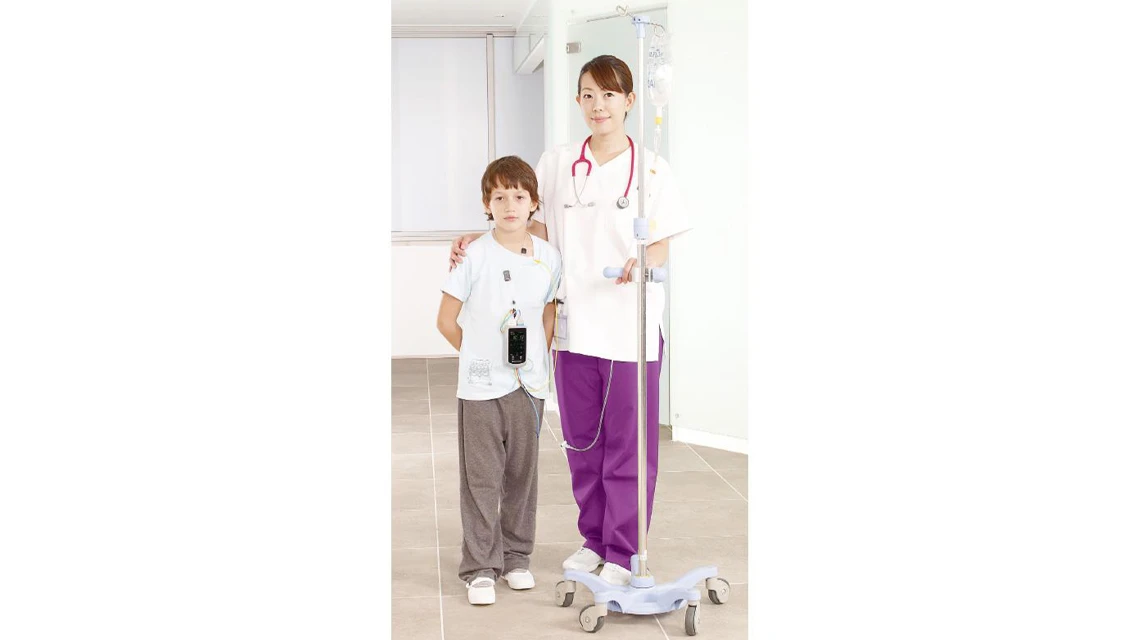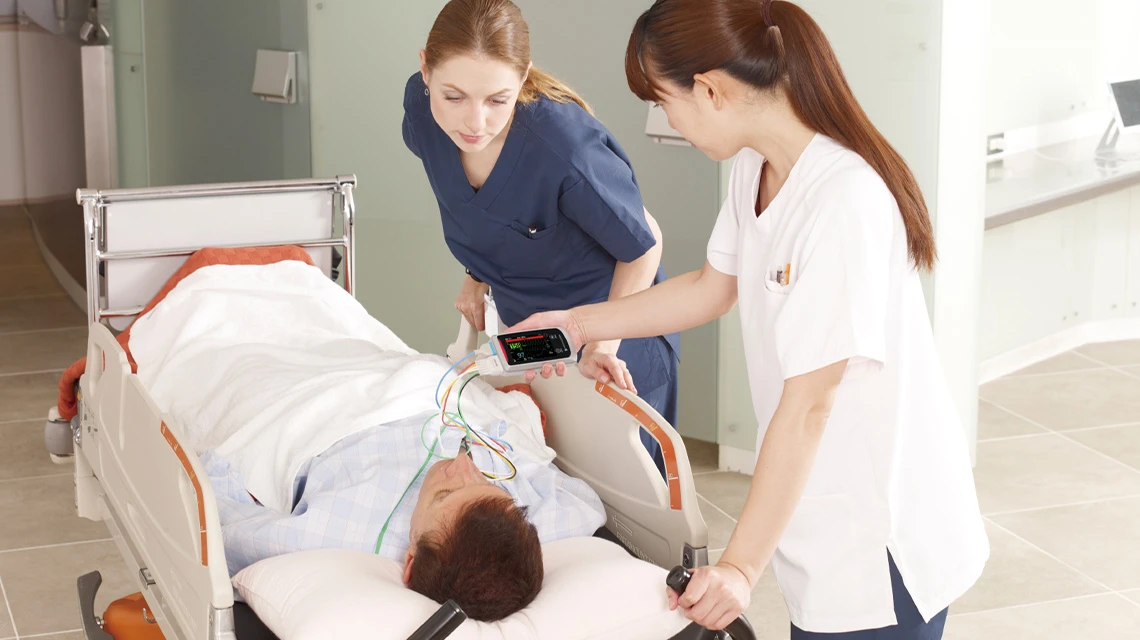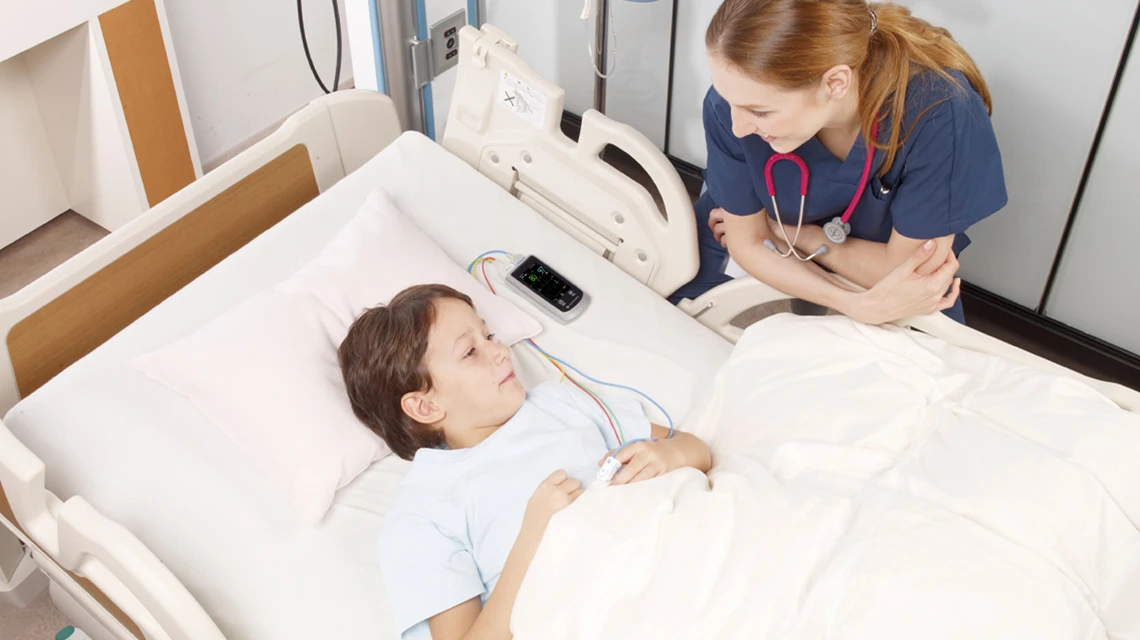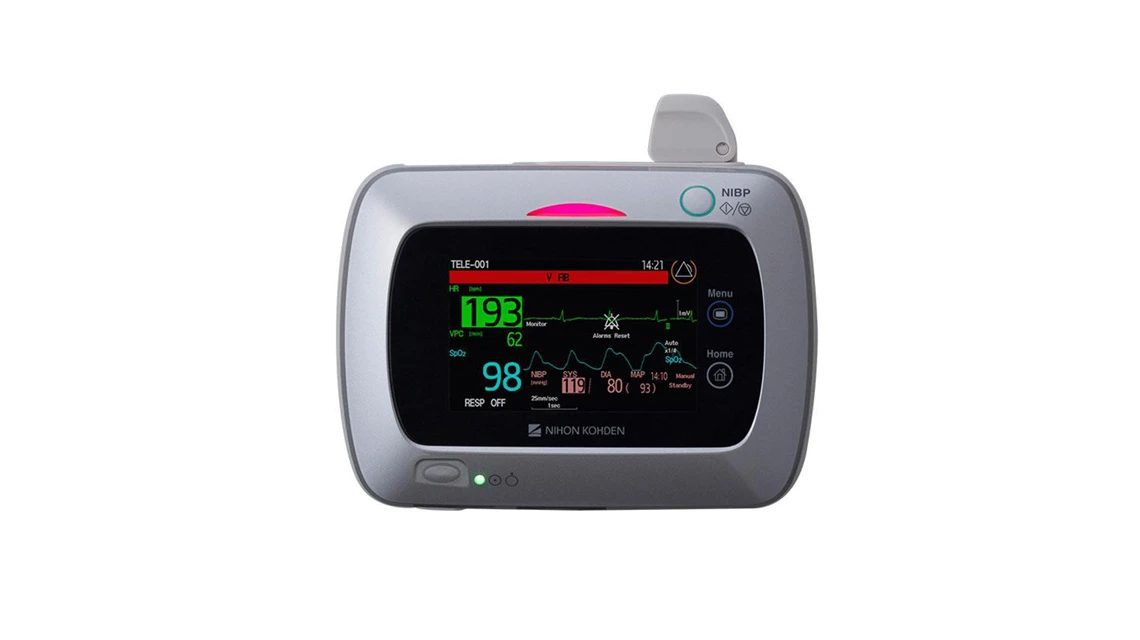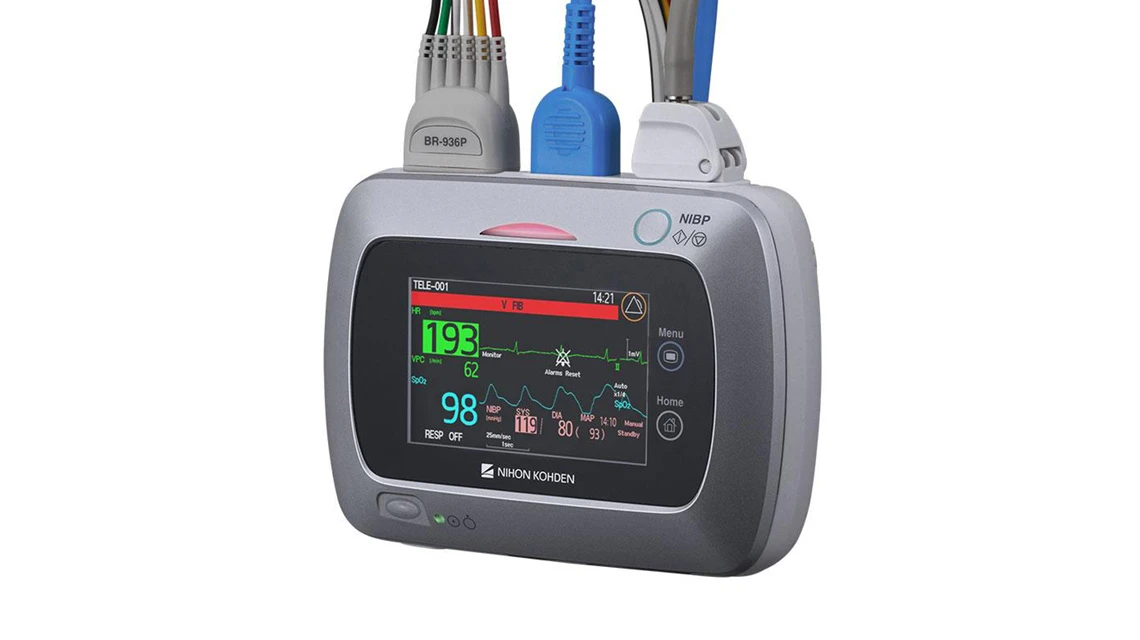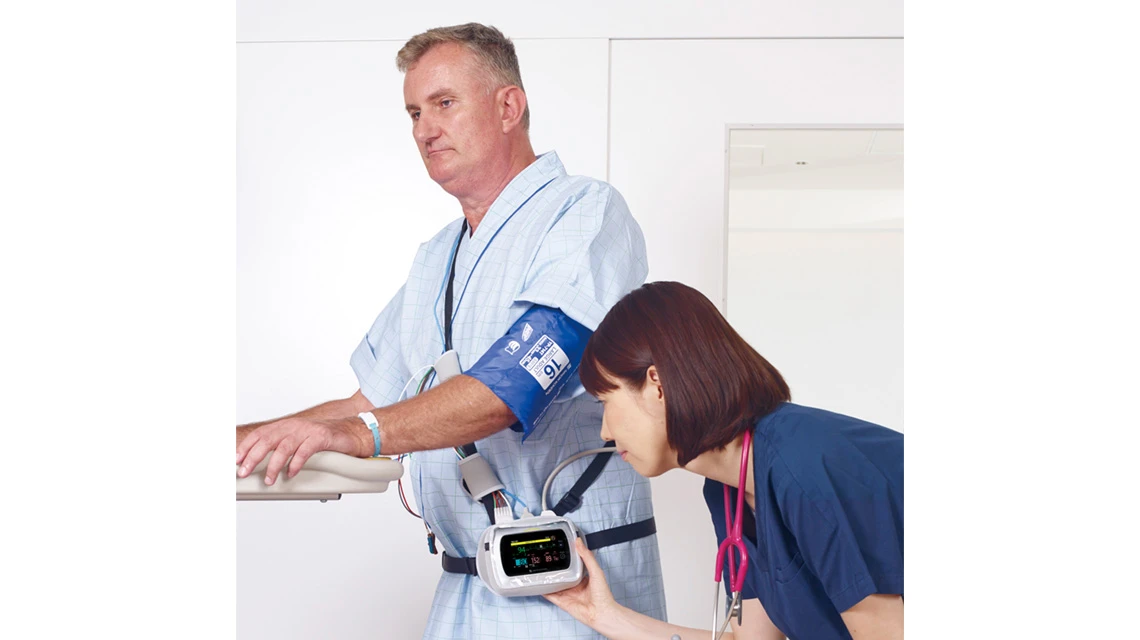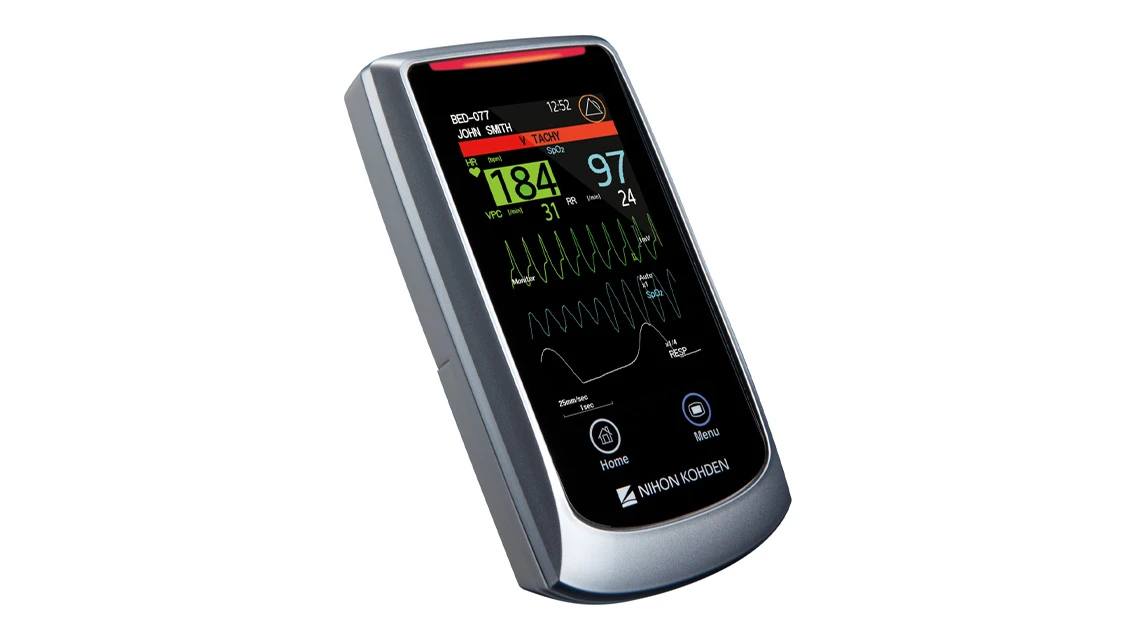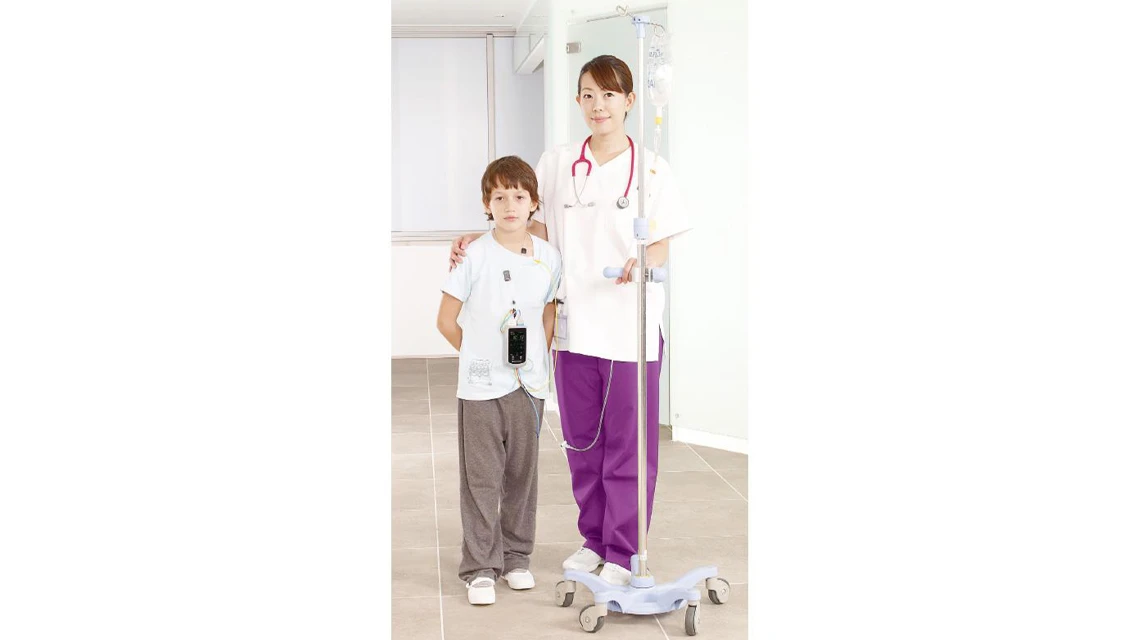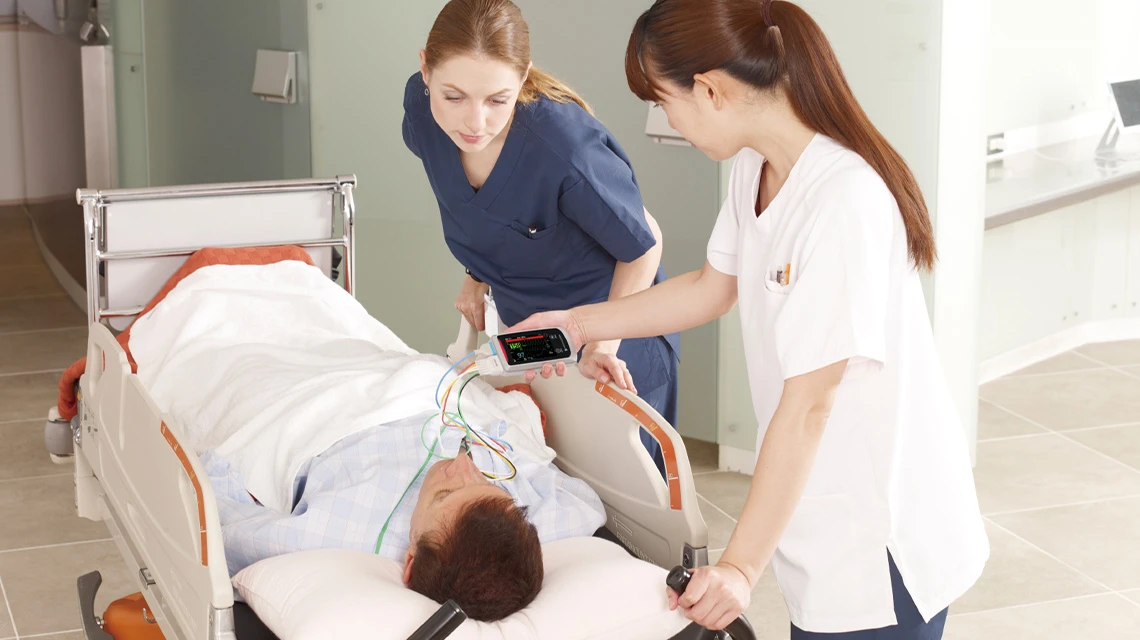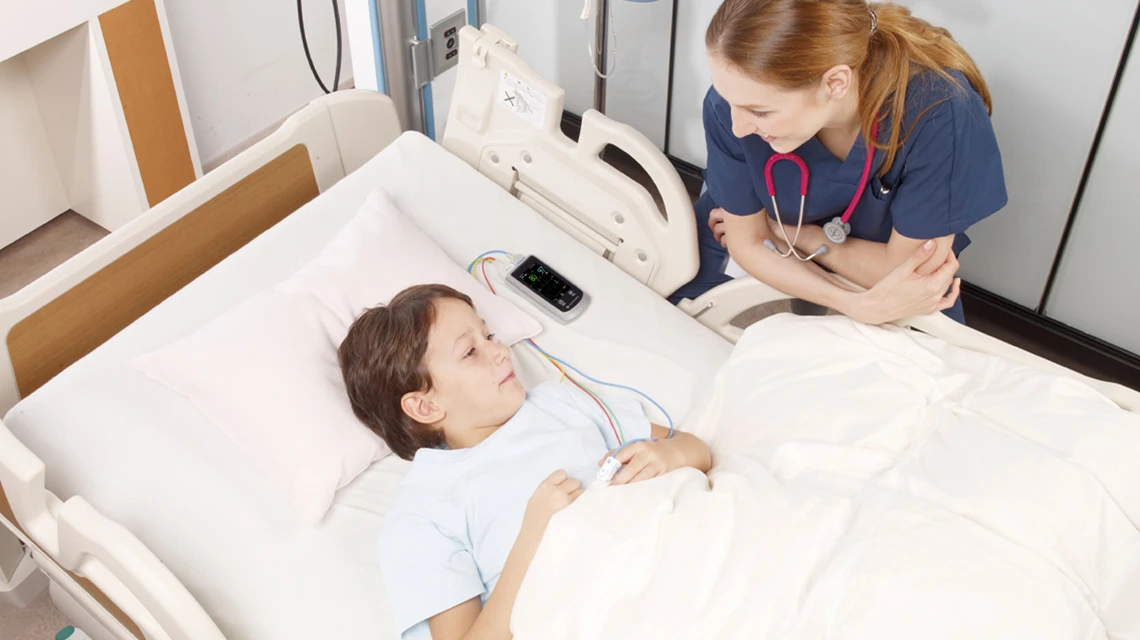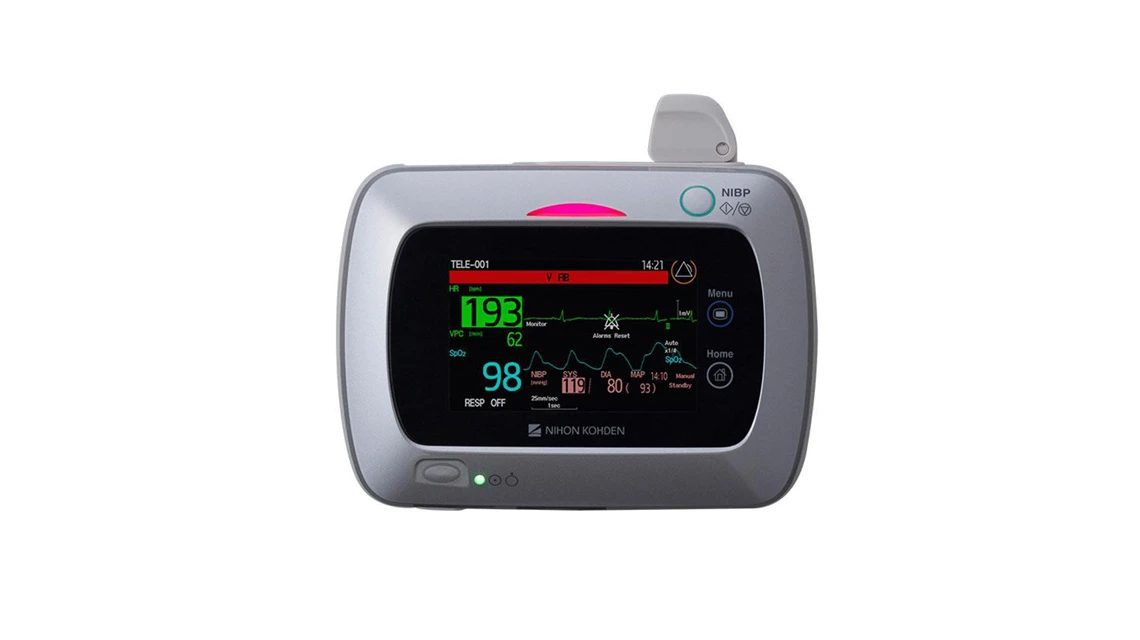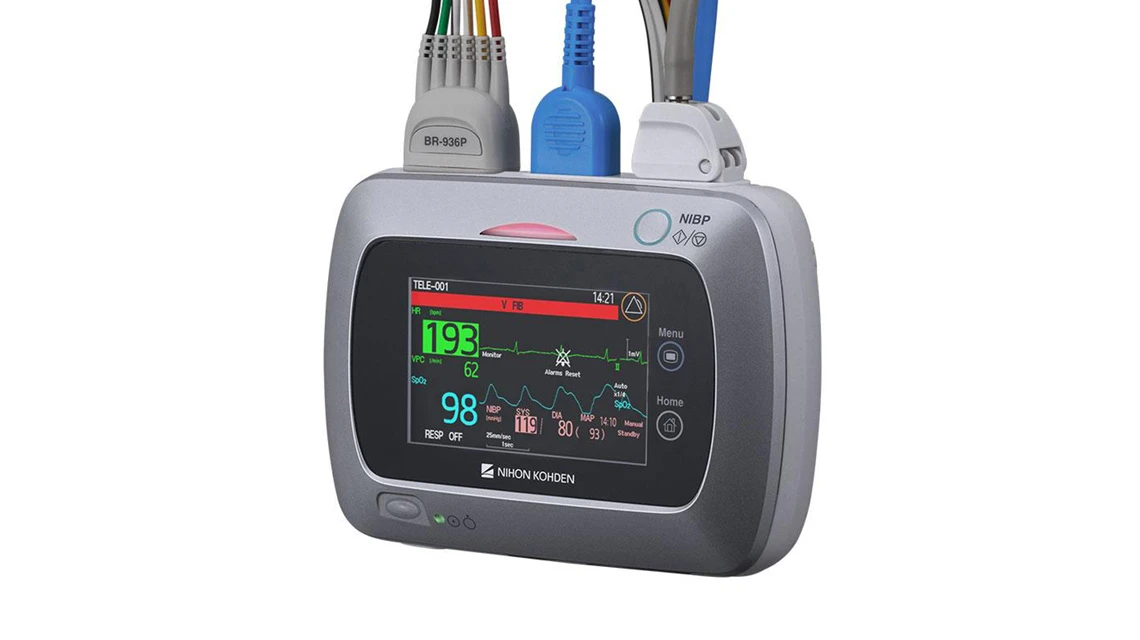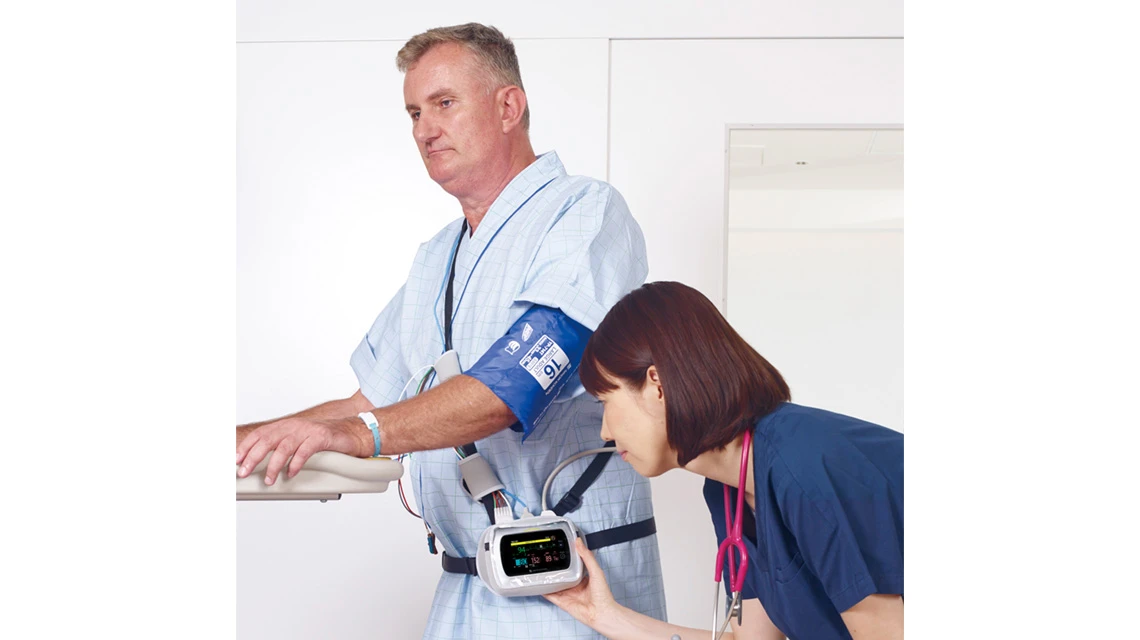 Safety
Patient's vital signs and waveforms are displayed on the Life Scope G3 display.
Notification of sudden change in patient condition even outside the telemetry network area
The patient can notify the caregiver with the nurse call key.
Streamlining
Advanced alarm management with two alarm modes
Long battery operation time
Intuitive touch panel operation, such as swiping of numeric values to show details or swiping to scroll waveforms, makes it easy to have fast access to important information.
Seamless
IEEE 802.11a/b/g/n protocols for robust and faster communication
WEP, WPA-PSK (TKIP), WPA2-PSK (AES) and IEEE802.1X (PEAP, EAP-TLS) encryption for advanced data security tailored to your hospital environment.
Enables checking the latest 1 hour of vital sign data stored in the device even outside the telemetry area.
Nihon Kohden iNIBP technology inside (only for GZ-140P)
Enhanced cardiology care
Arrhythmia recall screen reduces the chance of missing a change in the patient's cardiac status.
Review at the patient's side without going to the central station.